ABOUT THE

IB DIPLOMA PROGRAMME
The holistic IB Diploma Programme encourages students to develop the key qualities and character traits of a lifelong learner. In other words to become inquirers, independent thinkers, open-minded and caring individuals, risk-takers and clear communicators. It forces students to step outside their comfort zone and grow in ways that will serve them well for their university studies.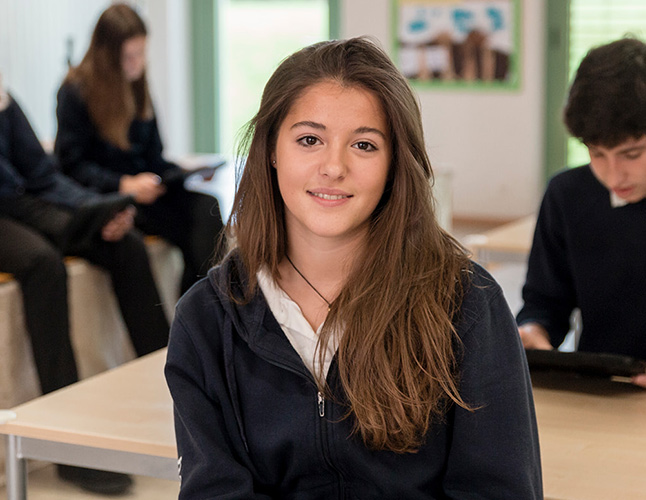 WHO IS IT FOR
 Students aged 16-18 who wish to obtain the most broadly recognised qualification for university entrance in Switzerland and worldwide
WHAT IS IT
A well-established, comprehensive international educational platform that serves students extremely well for the future
A holistic bilingual or predominantly English academic programme based on the study of six disciplines, a theory of knowledge course, an extended essay, and a community service component
A course that develops the breadth and depth of each student's knowledge, and enables them to flourish intellectually, emotionally, ethically and physically
WHAT ARE THE ADVANTAGES
Provides students with a diploma that is accepted by universities in Switzerland and worldwide
Provides students with a broad range of competencies, the chance to explore their strengths, and excellent preparation for their educational and professional futures
Cultivates independent, internationally-minded students who are capable of taking responsibility for their own learning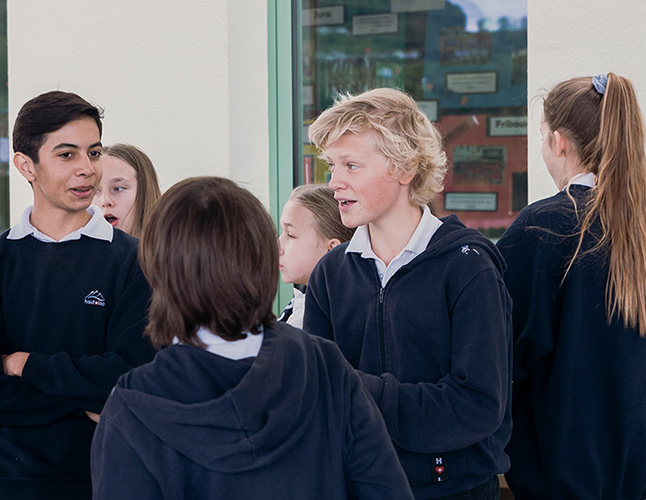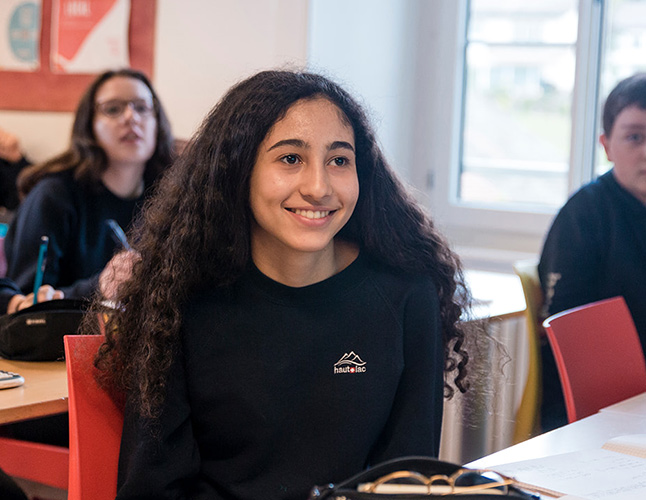 Enables students to take action by applying what they learn in classrooms to real world situations
As a non-exclusive school, any student who wishes to study our flagship IB Diploma programme may do so. Haut-Lac students have obtained excellent results over the last 4 years, with an impressive average of 33.29 points (world average: 29.9) and a pass rate of over 96%.