about

our community

Haut-Lac International Bilingual School is a locally-rooted community with an international outlook. While 50% of our families are from the area or permanently-based in Switzerland, the other 50% come from all over the world. We therefore believe it is our duty to nurture both our students and their families to help them integrate as smoothly and as quickly as possible.

About

our extra-curricular calendar

Haut-Lac International Bilingual School is more than just a school; it is a family. We understand the difficulties of living in an unfamiliar place without family and friends nearby, and want to make sure you know that you a not alone. We are here to help you settle in and discover what makes our school and region so special. From TEDx talks, music festivals and family ski days to MUN conferences, treasure hunt bike rides and rafting afternoons, we have plenty for everyone to get involved in whatever their interests.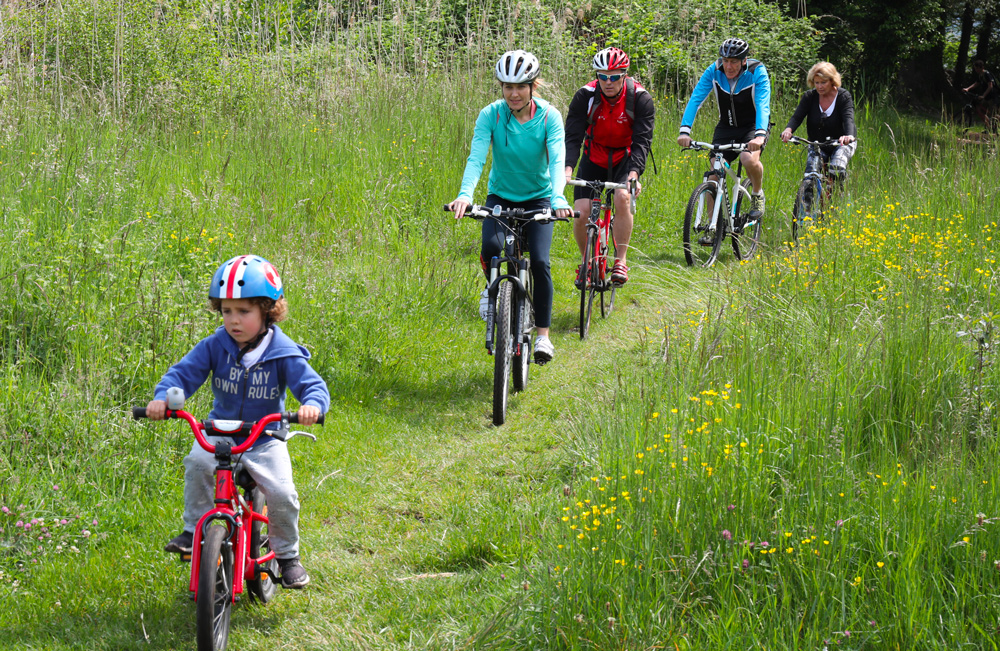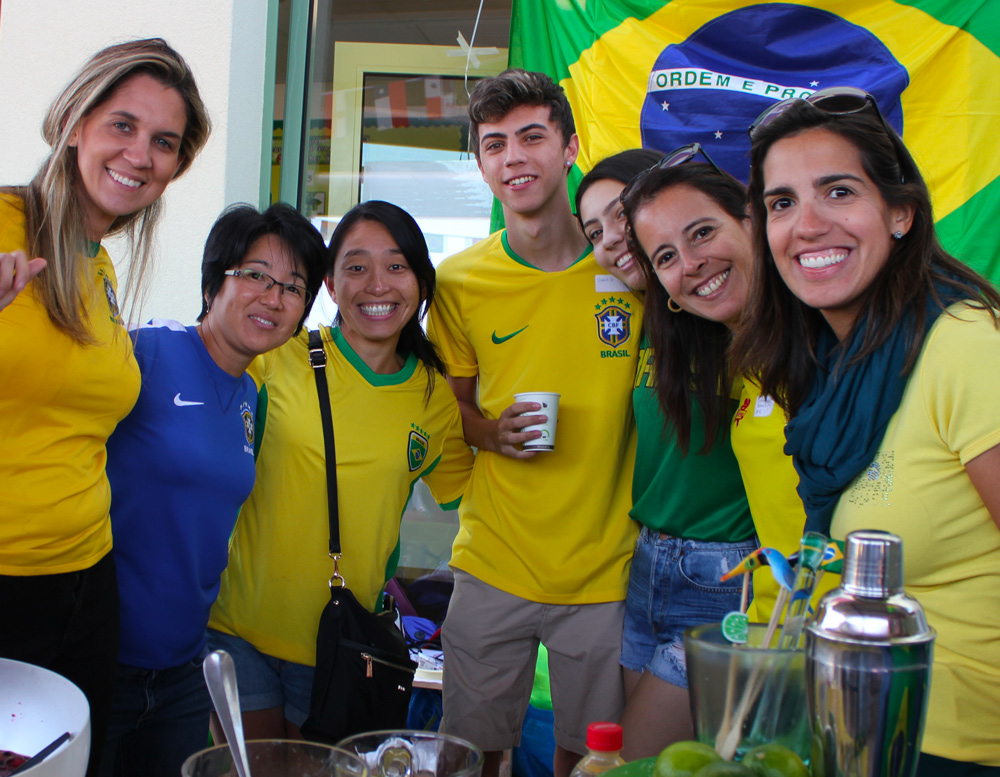 Our extra-curricular calendar is packed with activities and events for our staff, students, and families to enjoy together. The first and crowning jewel of these events is our
International Day
, when existing staff and parents welcome newcomers to Haut-Lac from behind stalls of freshly-prepared dishes from their respective countries. Come rain or shine, the day is always a success and showcases all aspects of our international school.
About

The PTA

Founded in 2009 and run by parents based on the motto "Working together for our kids", the Haut-Lac PTA works closely with the school to ensure our families feel welcome. Newcomers' coffee mornings, welcome aperitifs, and its

Buddy Family programme

are all ways in which the PTA helps new families transition into the community and the school as soon as they arrive.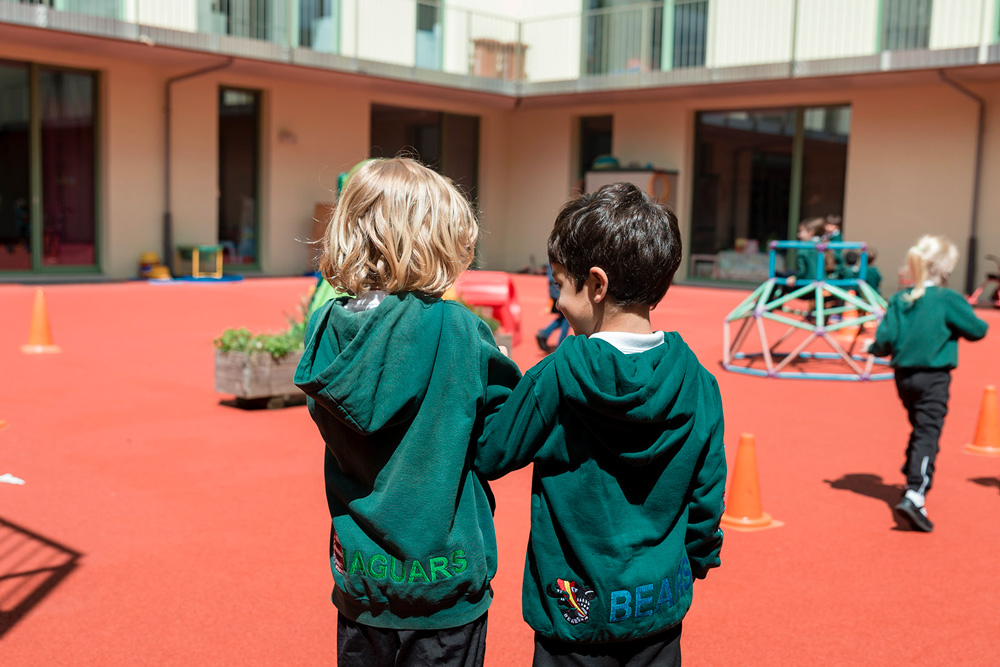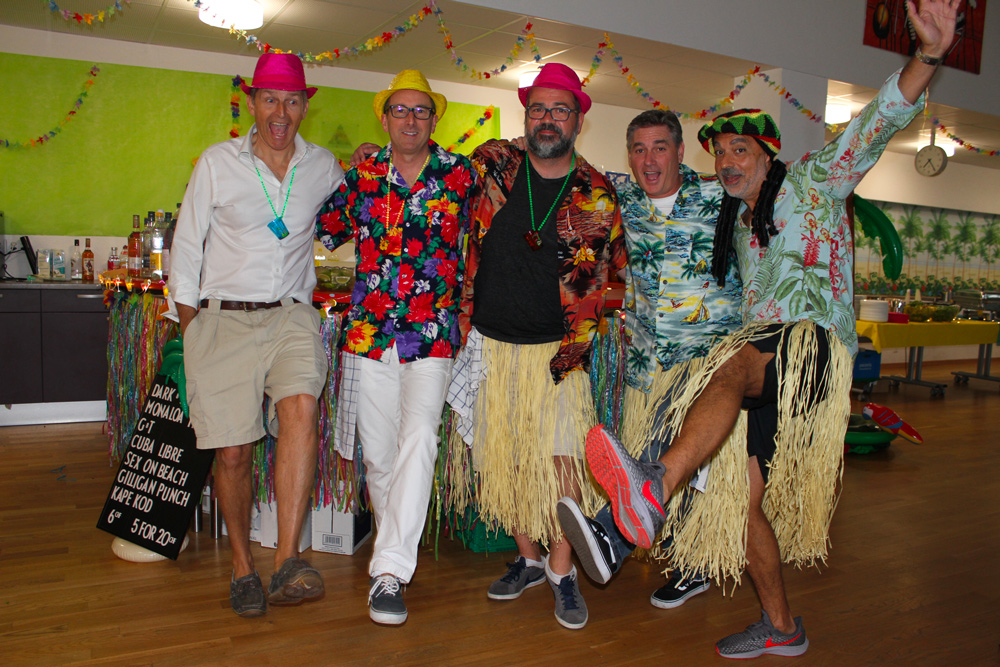 Together with the school, the PTA actively seeks to promote a sense of community and belonging by organising various social events throughout the year. From coffee mornings, second-hand sales and talks on various subjects to themed parties, wine tastings and torchlit snowshoe walks, you will feel like one of us in no time.
There are plenty of ways to become involved in the PTA and at Haut-Lac, so don't be shy and join us in making sure our children get the best educational experience possible.