Joining

Haut-Lac

At Haut-Lac International Bilingual School, we welcome not only Swiss and foreign students but also their families. We understand how hard it is to make a fresh start somewhere new and want to make the transition as quick and as smooth as possible for all members of our community. Along with our

PTA

, we provide our students and parents with information, contacts and activities that will make them feel at home in no time.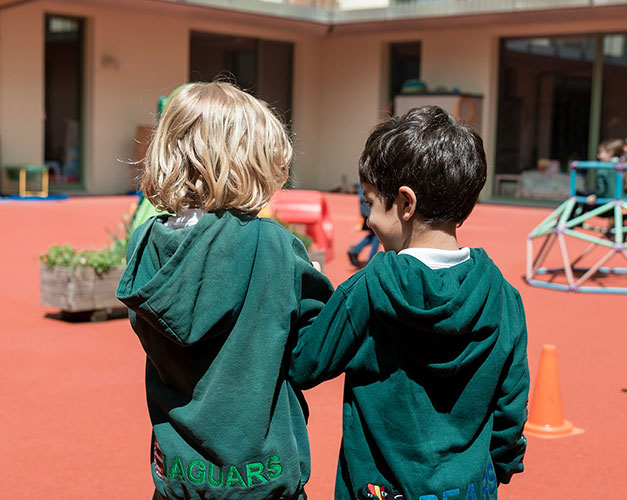 About our

Buddy Programme

Our Buddy Programme is in operation across the school to help new students settle into life at Haut-Lac as quickly as possible. New students aged 3 to 18 are paired up with an existing student of the same age and, if possible language, to help them find their way around, get to know routines and act as translator if necessary.

We have found that this programme is particularly useful during times out of class, such as break times and lunchtime, as the new student is immediately included in group games and activities.
About our

House System

Haut-Lac International Bilingual School operates a House system whereby all students and teaching staff are allocated to one of 4 Houses during their time with us. This system is designed to promote a healthy inter-house rivalry between students who try to earn points for their House by competing against each other in various sporting, academic and cultural events throughout the year. These points, along with any academic merits earned by students, are added together at the end of the year to determine a "Champion House".

All four Houses follow the same governance system, which provides opportunities for individual students to develop their leadership skills, and teaches the entire student body to follow good examples, voice grievances constructively, and contribute individually to a bigger goal. The following leaders are elected from the Diploma and MYP5 students in each House at the end of one school year for the next:
House Captains and Vice Captains are chosen to lead, motivate and organise the students in their respective Houses, with the support of their House Leaders and other staff members.
Four 'Ambassadors', who are deemed to be good role models for other students, are chosen to help organise various school events.
The House Captains and Ambassadors from all four Houses form the Secondary School Student Council. They run assemblies twice a month to give their respective Houses the chance to get together, plan events, de-brief on progress and success, and voice concerns and interests.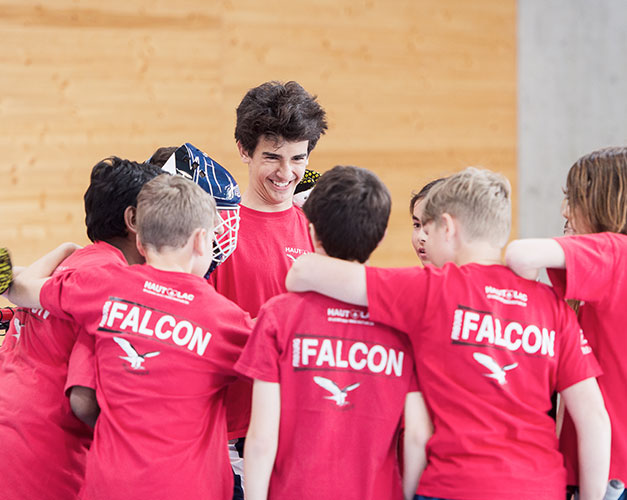 This vertical system encourages students of all ages to work and interact with each other. Our older students are thus able to promote positive examples of attributes such as teamwork, leadership and respect, and enable the creation of friendships and support networks beyond those normally made by students within their own year groups. Likewise, the programme is geared towards developing long-term links between our students and their House charity for whom they organise fundraising events throughout the year.