INTERNATIONAL SCHOOL

LANGUAGE AND EDUCATIONAL SUPPORT

Haut-Lac International Bilingual School is an international school comprised of approximately 600 students from over 47 countries. Our staff have thus become highly experienced in helping new students integrate into our community, regardless of their native language or previous school system.

Our goal is to create a supportive educational environment in which every child has equal access to our study programmes. We have a number of language support programmes and techniques that help new students settle in quickly.

ABOUT

IN-CLASS SUPPORT

Our teachers have been trained and given the resources to help all pupils settle into their classroom environment, whatever their background or mother-tongue. They do everything to ensure that

your child feels welcome, learns effectively and gets to contribute.

In addition, we have a specialist team of English as an Additional Language (EAL) and French as an Additional Language (FLA) teachers, classroom assistants and volunteers who work together to ensure that the experience of learning an additional language is a relaxed and welcome one.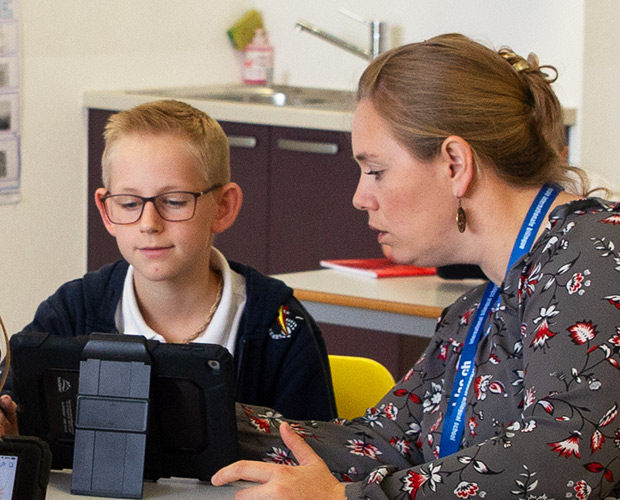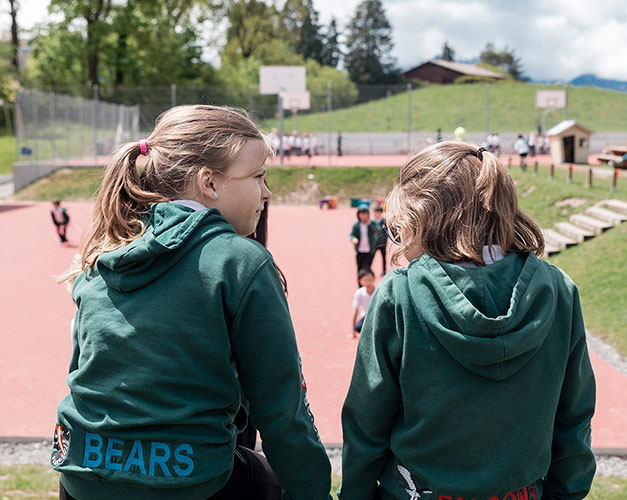 ABOUT

OUT-OF-CLASS SUPPORT

Children may occasionally be provided with support on a one-to-one or small group basis outside the classroom. However, this type of support is only provided as a last-resort as our goal is to ensure each child feels integrated and a part of their year group from their first days in our school.

In the event out-of-class support is required, our Language support team works with the classroom teacher to develop Individual Language Support Plans that ensure the child has access to his or her year group's curriculum. The responsibility for assisting with a child's language development is then shared by the classroom teacher, the child's designated support teacher and the child's family.
MEET

THE TEAM

Our Individual Needs team is dedicated to working with individual students to ensure no child is left behind. As soon as they spot an issue, whether it be undiagnosed dyslexia, prolonged illness or missed classes due to family travel, they reach out to the family and work with them to get their child back on track as soon as possible.

Likewise, if you ever have a concern about your child's academic results and progress, please do not hesitate to speak to any one of us. We are honoured to be a part of our students' educational journey, and are here to help in any way we can.
secondary Individual needs