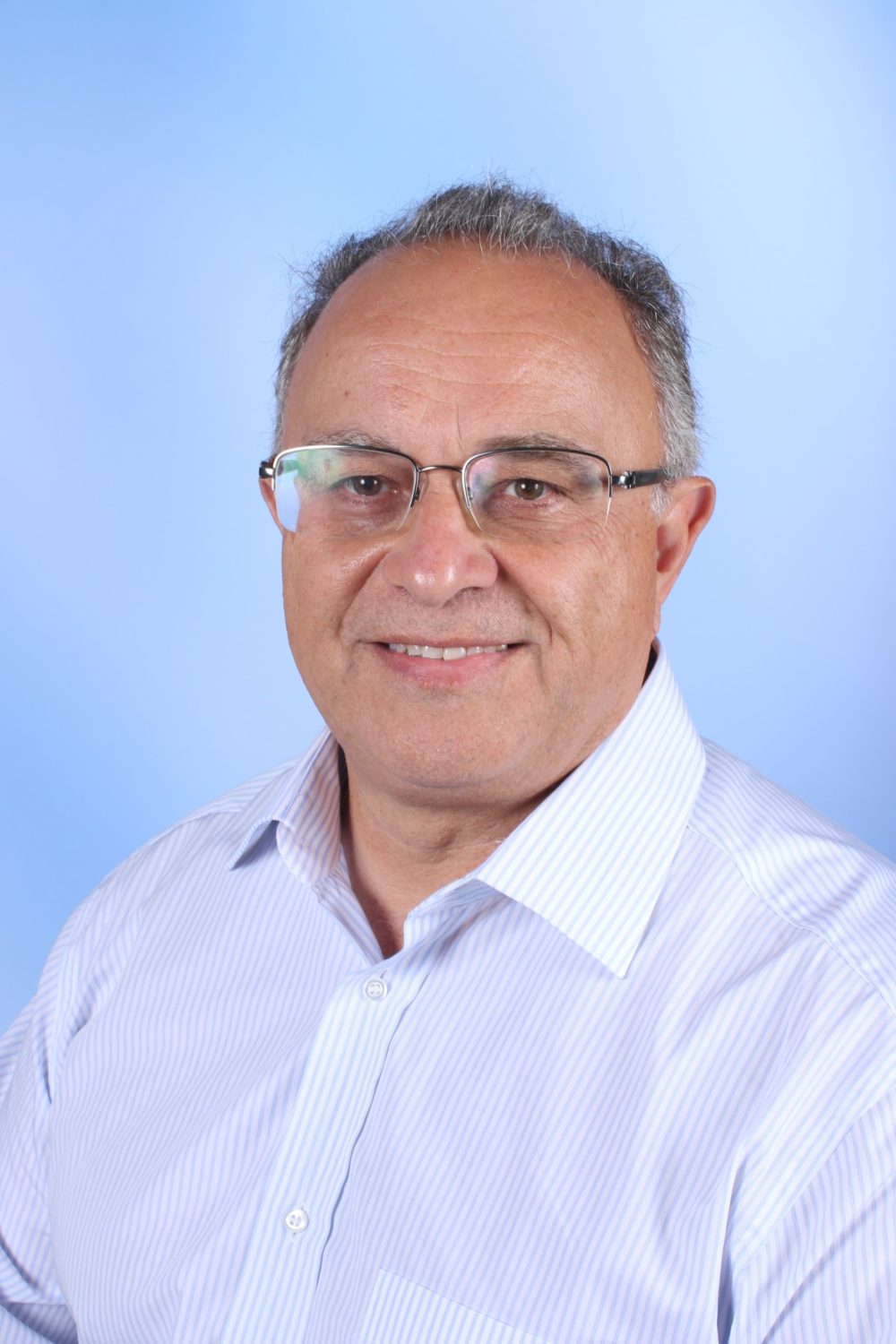 Nick Pournaras
higher education guidance counsellor
Higher Education Guidance Counselor & IT Coordinator.
Over 25 years of experience in helping and guiding students in their higher education choices. Extensive professional experience in various posts in the IT industry.
Aeronautical Engineer, studied Adaptive Filters, Estimation & Forecasting at postgraduate level.
Native Greek, Fluent English and beginner French.