ABOUT

OUR HISTORY

Haut-Lac International Bilingual School opened its doors in Vevey in 1993 when the benefits of an international education were less known than they are today. With only 13 students, the founding directors took on the challenge of educating the

community

on the advantages of a

bilingual education

, whilst also playing teacher, lunch supervisor, and bus driver.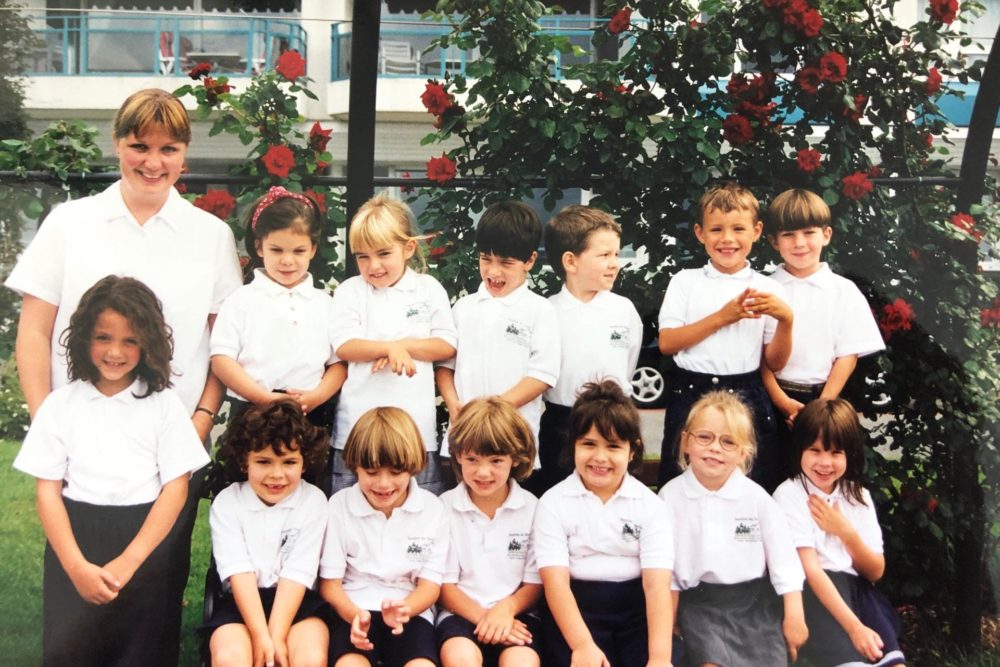 Today, we welcome approximately 600 boys and girls aged 3 to 18 from over 47 countries, and our Les Marronniers Nursery takes care of infants aged 18 months to 3 years. Despite this impressive growth, we remain at heart and in daily practice a family school. The four founders are still at the helm of a team that is deeply committed to international education and personal excellence. When your children are on campus, they are our children, too.