About

OUR LES MARRONNIERS NURSERY

Our Les Marronniers Nursery is the perfect place for parents who wish to give their children a head start in learning English and French. An experienced team of friendly and competent professionals adopts a bilingual "one person/one language" approach to ensure the children get regular, structured exposure to both languages on a daily basis.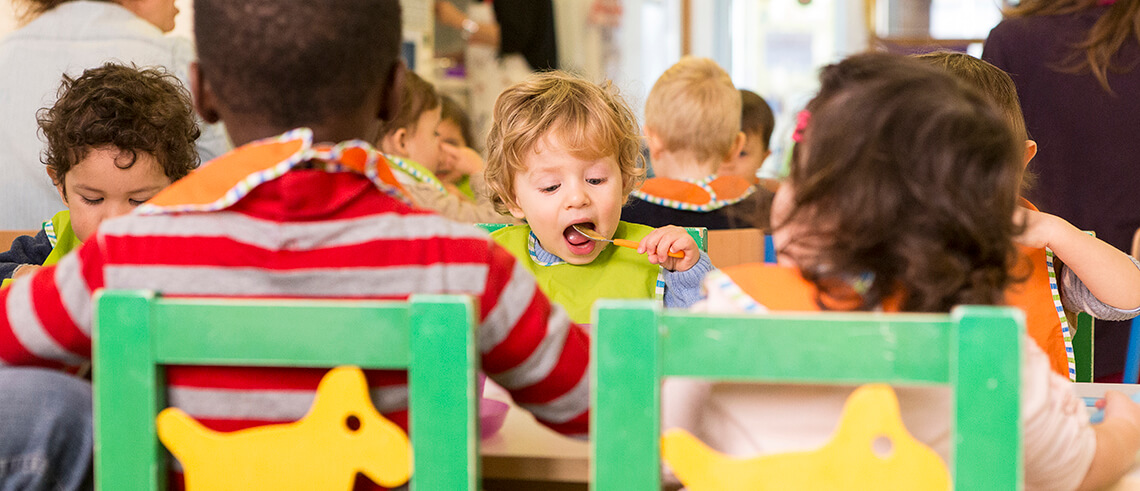 We do not force learning, but rather invite your children to try new things and practice their skills through play, song, art, interaction and outings. Children are given the chance to grow at their own pace in a bright, clean and safe space through our interactive theme-based programme.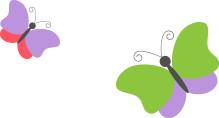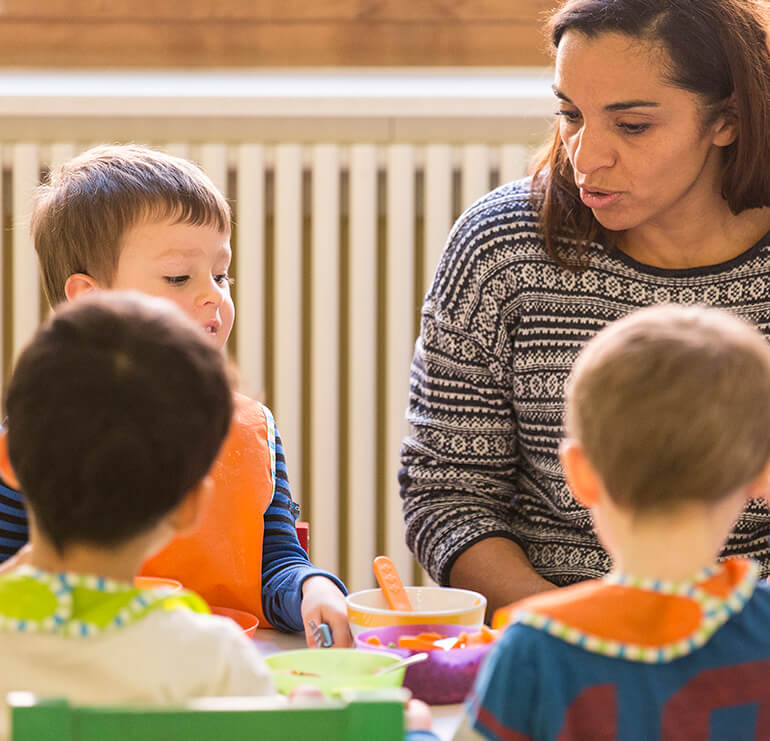 About

YOUR CHILD'S DEVELOPMENT

Interaction with others encourages the children to grow and develop as they try to imitate each other's actions. Mealtimes in the nursery's central kitchen and dining area are therefore ideal for teaching the children about healthy food habits and good table manners, as well as giving them the chance to try foods they would not necessarily be given to eat at home.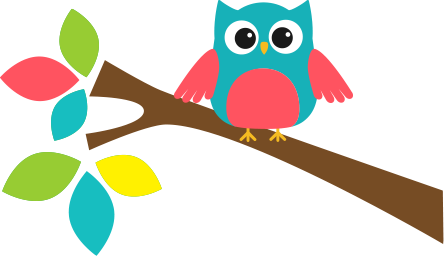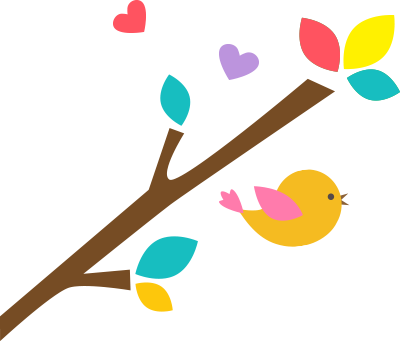 Visit our Les Marroniers Nursery site for more information on opening times and prices, or to see what our current families have to say about us.