ABOUT

Our Approach to Learning

We believe in a holistic education that develops not only our students' knowledge of academic subjects, but also the transferable skills required to succeed in the modern world. A wide array of extra-curricular activities nurture our students' talents whatever they may be, and enhance our academic programmes by offering a variety of experiences in and out of the classroom.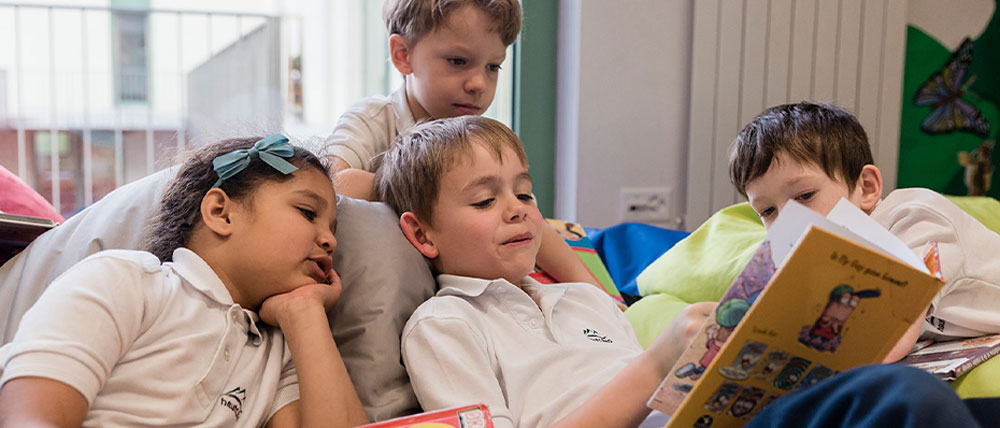 ABOUT

Holistic Education

We not only encourage our students to do their

best academically,

but also nurture their physical and creative talents by:
Enhancing their learning experience with the right tools, facilities and resources
Encouraging multiple interests and talents with numerous extra-curricular activities
Building trusting relationships between students and their teachers to help them set individual targets together, share success criteria and develop peer and self-assessment
Fostering a growth mindset, a willingness to explore new opportunities and a desire to excel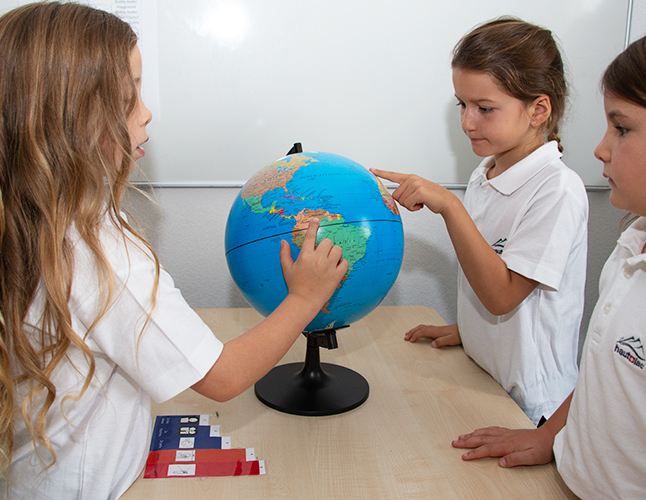 ABOUT

Lifelong Learning

We help our students to reinforce their interpersonal skills and adopt a positive outlook conducive to lifelong learning. By acquiring qualities such as curiosity, analytical reflection and an understanding of the importance of teamwork and sharing, our students grow into independent, self-disciplined, methodical, flexible and open-minded learners, who are aware of their personal responsibility to help develop a more sustainable world.
ABOUT

Our International & Local Curricula

Our skills-integrated, balanced, creative, well-resourced, relevant and enriching international curricula (

Learning Means the World

,

IBMYP

,

IBDP

,

Swiss Bilingual Cycle

) enable us to develop programmes that best suit our students' needs. They are taught using a variety of teaching approaches that cater to different learning styles and encourage hands-on learning, interdisciplinary working, investigation, problem-solving, critical thinking and ongoing reflection. Technology is also used across all subjects in such a way as to highlight the importance of being a responsible digital citizens.