Welcome To The

Haut-Lac Admissions Department
We understand that
selecting the perfect school
for your child is a challenging task, and want to do everything we can to make the process as
smooth and easy
as possible. Our team is available to arrange site visits and to answer any questions you may have.
We are your contacts for any and all questions.
Enrolments can be made at any time during the year.
Open Doors

Every Friday

Everyone is welcome for a tour at 13:30 & 14:30 (no appointment needed)
A Local

International School

Haut-Lac International Bilingual School educates students from around the world alongside local Swiss students. Within the framework of academically rigorous, student-centred curricula, we create a stimulating multilingual environment for approx. 600 children aged 3 to 18 years in our care.

Studies start with a bilingual or English theme-based programme in infant and primary, before moving onto a Bilingual or English MYP programme or Swiss bilingual cycle in lower secondary, and finally working towards a Bilingual or English IB Diploma and/or US High School Diploma in upper secondary. A wide variety of extra-curricular activities further complements the academic development of each and every student.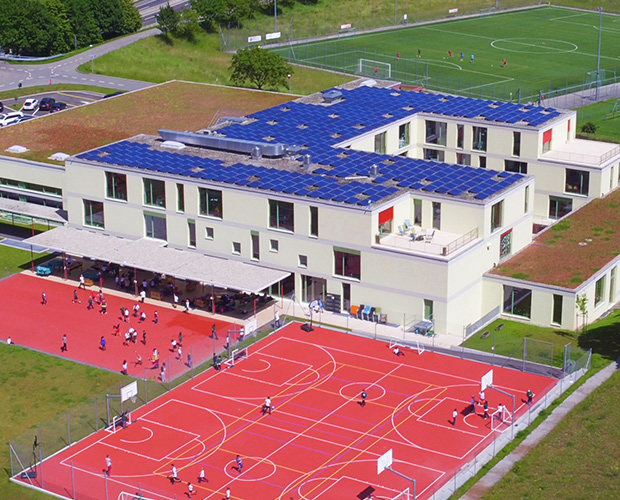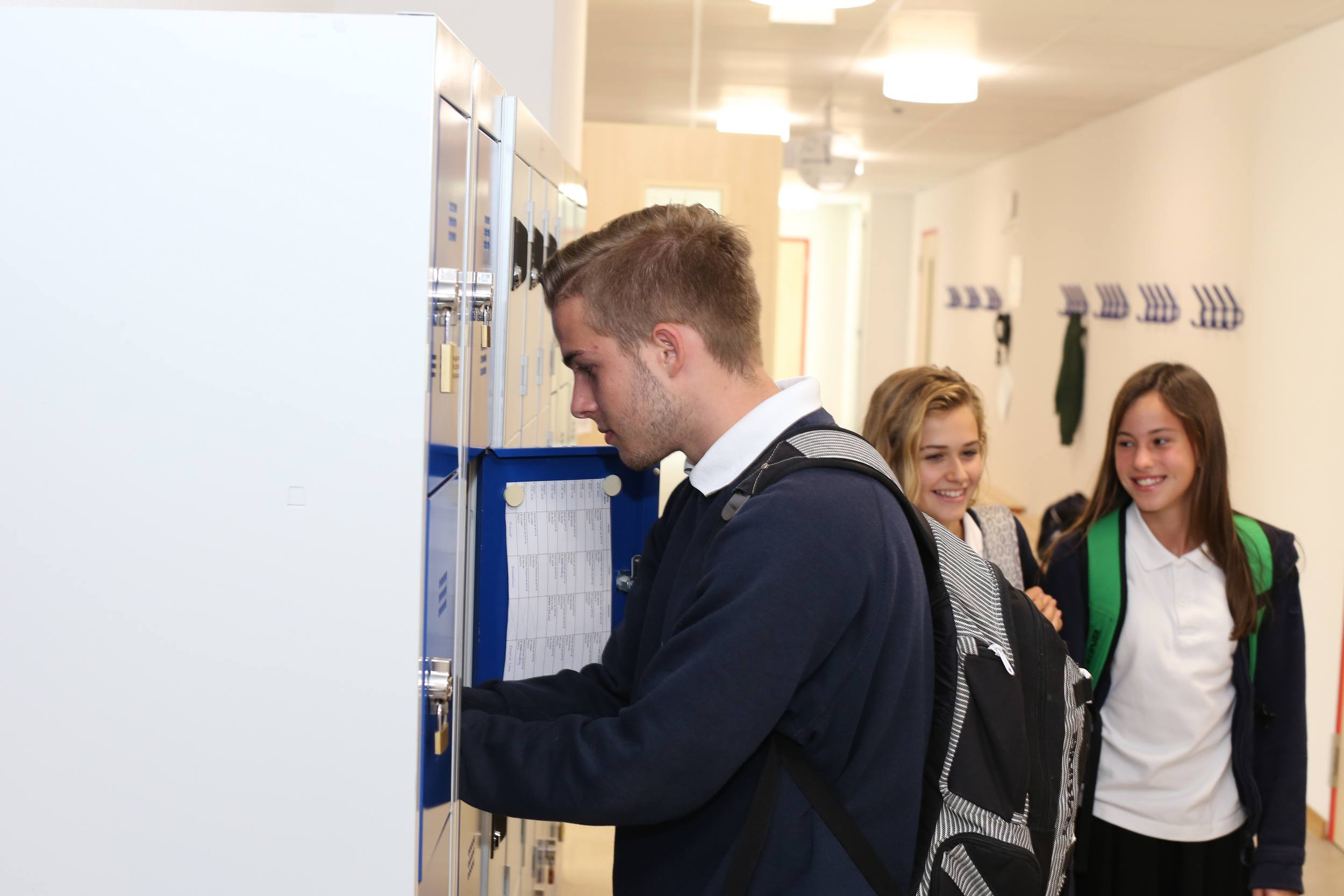 Personalised

Learning Pathways

Haut-Lac International Bilingual School is a non-denominational day school welcoming boys and girls from 3 to 18 years. It accepts students whose needs can be met by its programmes without discrimination of any kind.

We aim to place applicants in the correct year group and programme according to their age, needs, academic history and expectations for the future to ensure they benefit from the academic and non-academic opportunities Extra-Curricular Activities that our International School has to offer.
IS HAUT-LAC

The Right School For You?
50/50 English and French tuition for full bilingual immersion or English-only tuition stream
A locally-rooted international school with 25 years' experience
High teacher-student ratio (1:6)
Proven academic success
Progressive student-centered curricula
Offers received from top universities in Switzerland, Europe, USA and Canada
Dedicated out-of-hours care from 7:00 to 18:00
LIVE & STUDY

BOARDING OPTION

Although we are primarily a day school, we also work with

Chantemerle

, a family-oriented Swiss boarding school, to give foreign upper secondary students the chance to complete the International Baccalaureate MYP and DP programmes and/or obtain the US High School Diploma at Haut-Lac. This partnership enables students to attend lessons at Haut-Lac whilst living 5 minutes' away on Chantemerle's quality Swiss chalet-style campus, in the picturesque village of Blonay.
ask a question directly to a parent or a student
We are proud of what we do, but we know this is not always enough for families in search of a new school. We have therefore enlisted some of our parents and students to help you make your decision.
Simply click on the person you wish to talk to and get your answers…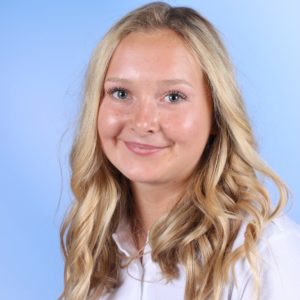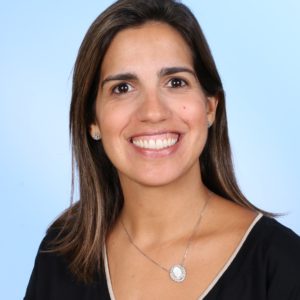 Luciana Westin Philbert
parent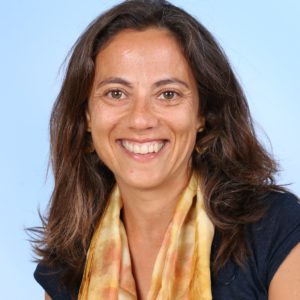 Maria Teresa Rebelo Pereira
parent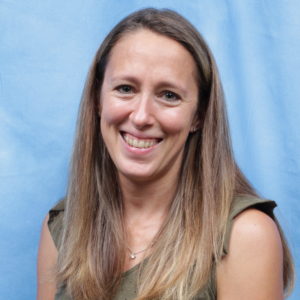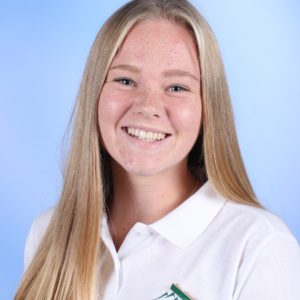 Georgina Shepherd
student